Social Media Marketing Services
Maximize your Social Presence through our Social Media Marketing Services
Social Media Services Company
It's a good time to grow your business and increase your website traffic through our social media services company. Traverse Tree aims to help customers with specific social media services to develop brand awareness. Furthermore, our social media services company is giving you full access to an available audience of billions of users. Our SMM services are vital for your small business and brand because we promote your business and create a successful story.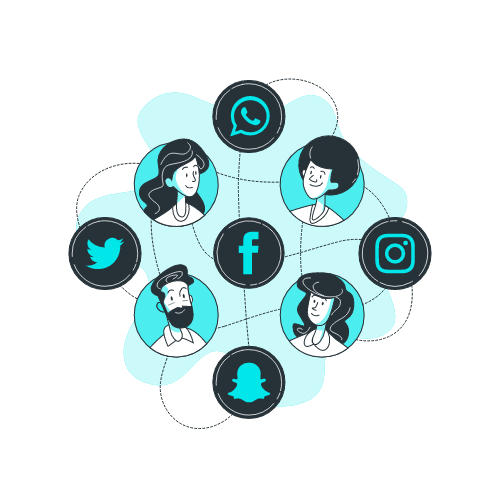 Affordable Social Media Marketing Services
Affordable social media marketing services in USA are not just about posting on pages but they lead to effective posts to get more people engaged. No one can achieve business goals without marketing on social media. The reason is that social media marketing is an essential tool to grow your business in this digital era. Traverse Tree aims to facilitate you with affordable social media marketing services in USA. We care for your assets, save your time and money, and lead you towards outstanding business rankings. Let's enjoy our affordable services of social media marketing.
With the use of social media platforms like Facebook, Twitter, and Instagram, you can dynamically increase exposure and interest in your company. Furthermore, you can generate more engagements through likes and share options.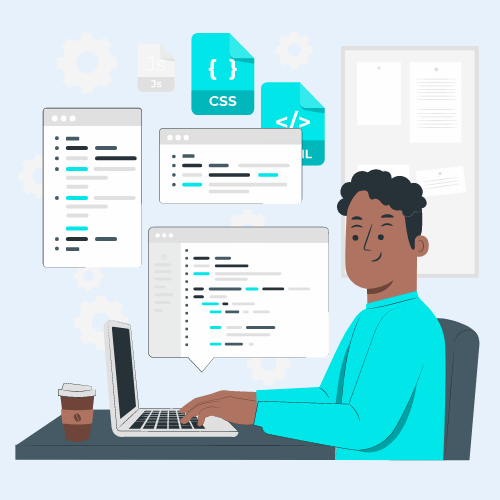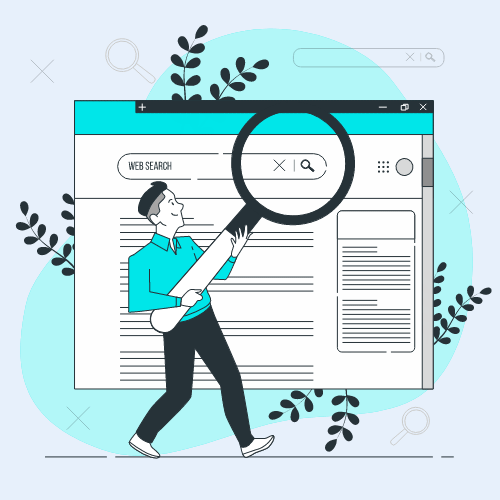 There are many social media platforms for SEO and these platforms or sites are ideal because they appear on searches and rank higher on SERPs. Through these social media platforms or sites, we can boost SEO as the more people share your product the more traffic they will send to your site.
Social media marketing enhances the customer's trust and creates a profound and meaningful connection among your followers. Traverse Tree provides engaging tools for online communication to keep a pulse on your target market. Likewise, we target the specific audience detected by Interest, location, gender, and much more.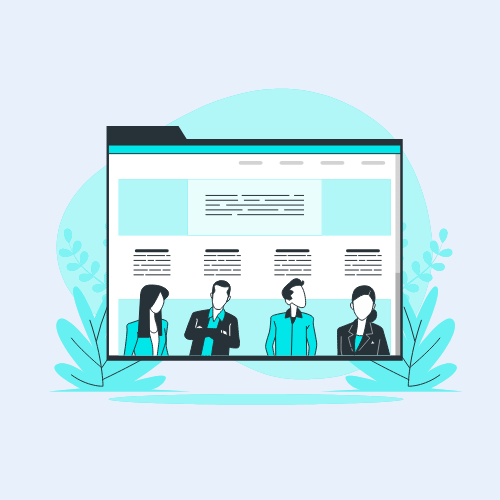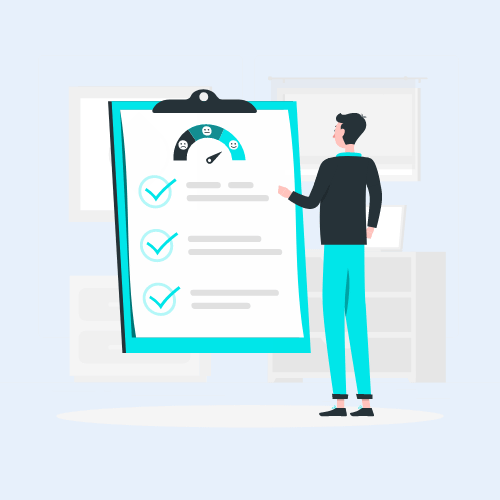 Comprehensive Brand Control
We offer comprehensive and affordable social media marketing services according to your specific needs and financial capacity that let you have full control over your brand. Fully control of your branding enables you to maintain and create an image that attracts your target audience.
Different Marketing Options
Besides YouTube, Facebook, Twitter, and Instagram, there are other popular social media marketing platforms such as TikTok and Snapchat where you can easily target your specific audience. We suggest the most appropriate and profitable platforms that best suit your business.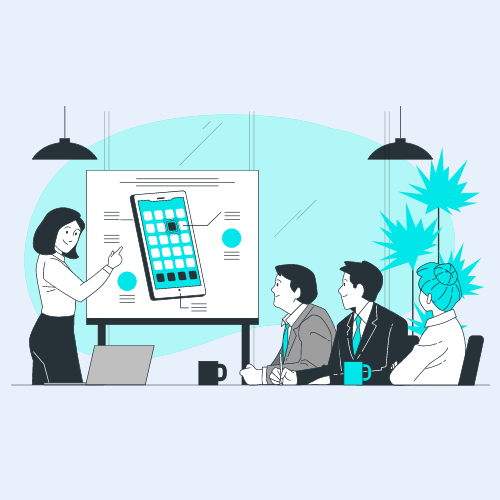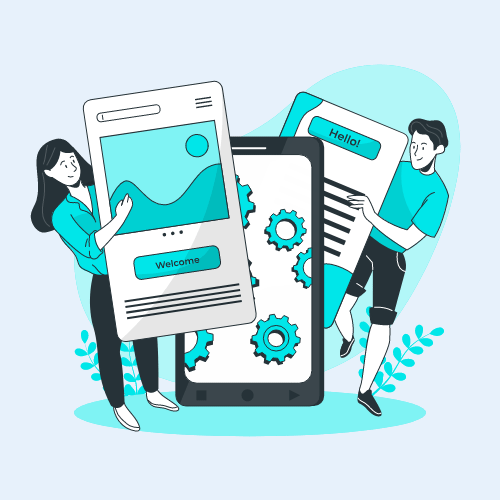 Our affordable social media marketing services aim to increase your profitability by creating, strategizing, and maintaining social media campaigns. Likewise, we reach your target audience; build powerful engagements and trust to drive more sales.
People usually think of Twitter and Facebook when social media is mentioned, but there are several options out there. The key is finding the ones where you can connect with your customers. By working with us, you will never have to worry about deciding which platform can be more beneficial, can increase ROI and business growth rate. Let's look at the various social media platforms.
How we work as SMM Agency
Traverse Tree helps you grow your followers on social media and make them aware of your brand. So, we reach target audiences and convince them to click your brand through our demographics, videos, and much more.
Our SMM agency ensures to build a strong relationship with your target audience and they will more likely to buy from you. Likewise, your magnetically social presence can maximize your traffic and then sales.
To enhance your brand awareness and boost sales, you need to build more and more engagements with the audience that intentionally want your brand. Our SMM agency ensures to build strong relationships between your brand and customers.
You can make your landing page mobile-friendly and seamless through our SMM services. We bring more eyes to your site, retarget social ads, and grow your organic search traffic to increase conversions.
How you should Market Social Media?

Identify the proper social SMM platform

Study your target audience

Build engaging content

Run targeted SM advertisement

Partner with industry influencers

Combine your marketing channels

Ensure brand's consistency across platforms

Analyze campaign results

Measure the wrong medium

Sameness on every channel

Rely too much on automation

Buy followers

Step forward without SMM planning

Follow competitors who do not match your brand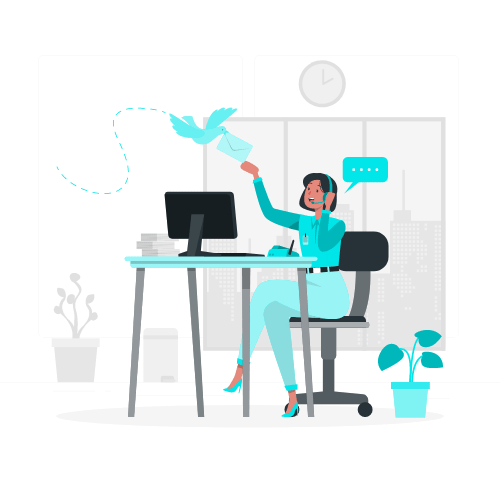 We aim to provide affordable social media marketing services to bring your target audience to your site and monitor your social reputation. Run your business with our SMM agency and have a success story with:
Our Customers Reviews
Send your requirements for a website, we will research your specification, create a prototype of the website for free and send a result to you!