Mobile App Design Services
Build Engaging Experience to Vision the Newest Levels on iOS and Android
Mobile App UI UX design Services
Get the professional mobile app UI UX design services to strengthen your brand and create an engaging app UI design where visitors feel consciously connected. Traverse Tree is a renowned mobile app UI UX design services Company where you get seamless UI UX designs and more love from your app users. Furthermore, we start the project after defining the business goals therefore our work touches the entire end-to-end journey of user interaction with the product.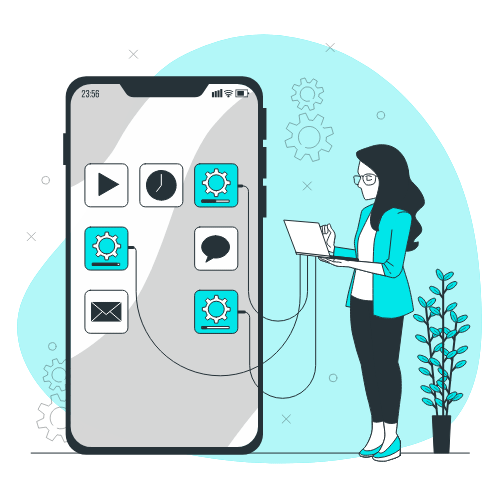 Our Mobile Application Design Services
Mobile app designing is an important part of mobile app development that we cover with the core of our mobile competencies. Our mobile app designers have extensive and deep industrial knowledge that let us cater to each project individually.
Our mobile application design services offer product designing with a complete approach to designing products by combining business goals and the needs of the target audience. Furthermore, the product design we offer is not only user-centric but also business-oriented.
Product Review Design Sprint
In a nutshell, our product review design sprint is a process of defining, sketching, understanding, deciding, prototyping, and validating a mobile app. In fact, our mobile application design services answer critical business questions with an effective design sprint.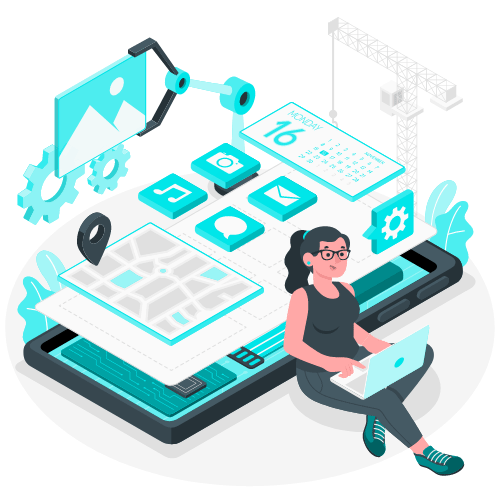 As an iOS app design company, Traverse Tree builds custom iOS applications for startups, entrepreneurs, and enterprises to help you achieve your business goals. Moreover, our iOS app design services are flawless and highly functional for your native iOS app projects.
Let's enjoy unique and user-friendly iOS apps through our iOS app design services. We have an expert iOS application UI UX designing team who design the app that is closely aligned with the needs of your customers. Furthermore, we deliver flawless and functional iOS app design services and offer advanced UI/UX designs that are pleasing.
Android App Design Services
Our best Android app design services ensure innovative and creative designs for your business app. We follow high-detailed levels to deliver winning applications and rich features in Android app designs.
Our research and discovery phases study the customer's behavior and preferences. Besides this, we analyze widely held app designs among the target audience and then prepare matching ideas. We make sure the UI design we are going to deliver is loved by users or not. After that, we track the behaviors to a microscopic level. To deliver an appealing user interface, we emulate the best elements in our Android app designs.
Wireframing & Prototyping
Wireframing and prototyping are powerful techniques in an app design for both developers and customers. In step one, our experts work with the best tools and resources to comprehend the original plan put forth by analysis. We deliver the best wireframes and prototypes which would reflect our research findings.
Visual design is one of the most important parts of our work. Our UI/UX designers deliver pixel-perfect Android and iOS mobile app designs which allow the users to enjoy the best user experience. In a nutshell, our Android app design services create a long-lasting impression through their user-friendly tools and techniques.
Why Do Our Clients Love us?
Our mobile app UI UX design services and their delivery methods are proven and trusted. We understand the user behavior deeply to design a conceptual wireframe and always keep the clients in the loop.
Our dealings are transparent and we offer complete project visibility. We communicate regularly to update customers on their project status and collaborate with clients when needed.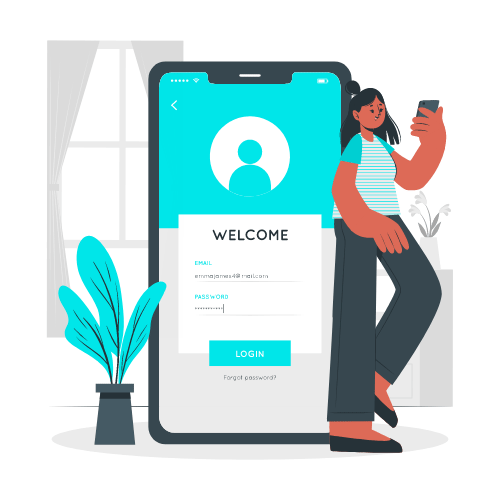 Traverse Tree solves real-world business problems and always delivers the best user-friendly interface designs that help brands generate revenue.
Our mobile app UI UX design services offer the best hierarchy information or plan of design for an application, website, or product. In addition, our wireframes clearly assert the usability and functionality of your app.
Our Customers Reviews
Send your requirements for a website, we will research your specification, create a prototype of the website for free and send a result to you!