We Shape your Vision Clearer with the Most Effective and Creative Graphic Designs
Leading Graphic Design Agency in USA
Agencies who offer graphic designing services in USA know very well how to depict content in the form of pictures, typography, illustrations, and icons. Traverse Tree is one of the best graphic design agencies in USA due to its outstanding and creative designs that deliver a brand's idea effectively. Furthermore, a graphic design agency can make your vision or idea look more professional and certified, which is very important for your business. We facilitates you with:
Interactive &
Animated Info-graphics
ROI can't be measured by design, the great design enhances the brand expression and leads to business success. Graphic design gives a good return on investment because graphics perform valuable communication with the audience. Every brand needs graphic designs to step forward in the competitive environment and get more returns. Moreover, graphic designing has become compulsory to represent an impressive marketing image. Our designers have artistic knowledge and they ensure good ROI through their impressive marketing images.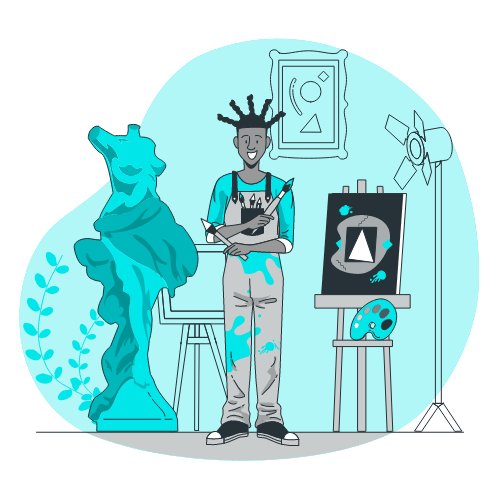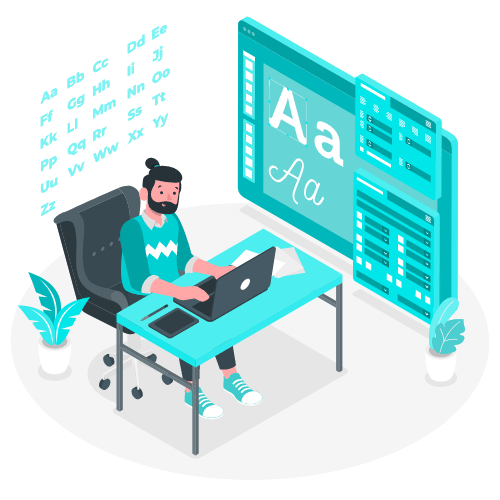 Graphic Designing Technological Facts
Information technology and graphic designing are rather different fields that often work together for a website presentation. Likewise, an IT professional works on the technical details while a graphic designer builds visual features of a website that make it run efficiently for visitors. It is easy to understand that IT technology reduces the time spent on website designing and allows easy marketing. Similarly, technology impacts the designer's work and their impressive designs leave an everlasting impression on customers' minds that build a good ROI.
Professional
Graphic design Services
Our professional graphic design services in USA are now at your doorstep. From designing to branding we aim to provide you with the most effective and creative designs made by our professional graphic designers. Moreover, our professional graphic design services are affordable and reliable for all types of business website design.
Affordable Graphic Design Services
Traverse Tree offers affordable graphic design services for your business branding, web designing, Mobile app designing, advertisement, and much more.
How does
Traverse Tree Help you?
We care about your time and ensure a fast turnaround time to bring life to your request within One or Two business days.
Our dealings are transparent and clear for every type of business website or app design as well as no hidden charges or taxes.
We offer free customer support and help clients make the right decisions for graphic designing.
The files that contain confidential data from designing to developing become the source files for development each cycle, we care for those files and provide them when needed.
Continuous communication is the key to building strong relationships and better understanding. We make it possible to communicate according to the client's timetable.
Let's scale your business and feel free because we have no restrictions for clients.
Our Customers Reviews
Send your requirements for a website, we will research your specification, create a prototype of the website for free and send a result to you!